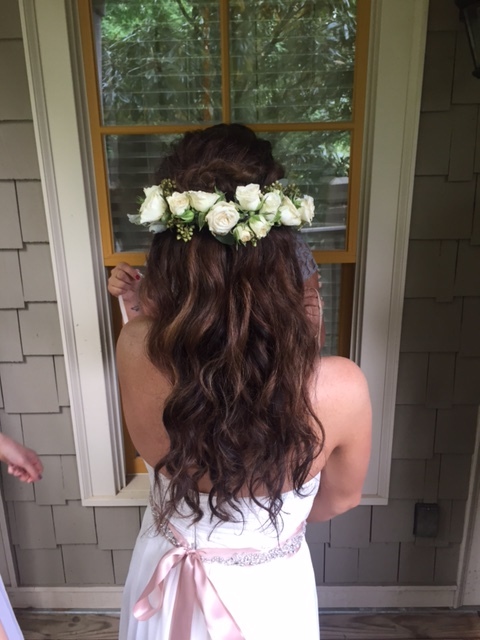 wedding services
be as pretty as a petal on your big day.
We'd love to be there for you on your special day. Whether it's braids, up-dos, pin waves or curls, we'll make sure that you and your bridesmaids are photo-ready.
We are happy to customize our bridal packages according to your needs. We can be on-site at your wedding day to take care of you, your bridesmaids, and your wedding court. Ask us how we can make it easier for you!
Some photos seen in: Cristen Conger's wedding hair by Mimi Lee in the New York Times feature slideshow, 'A Modern Affair'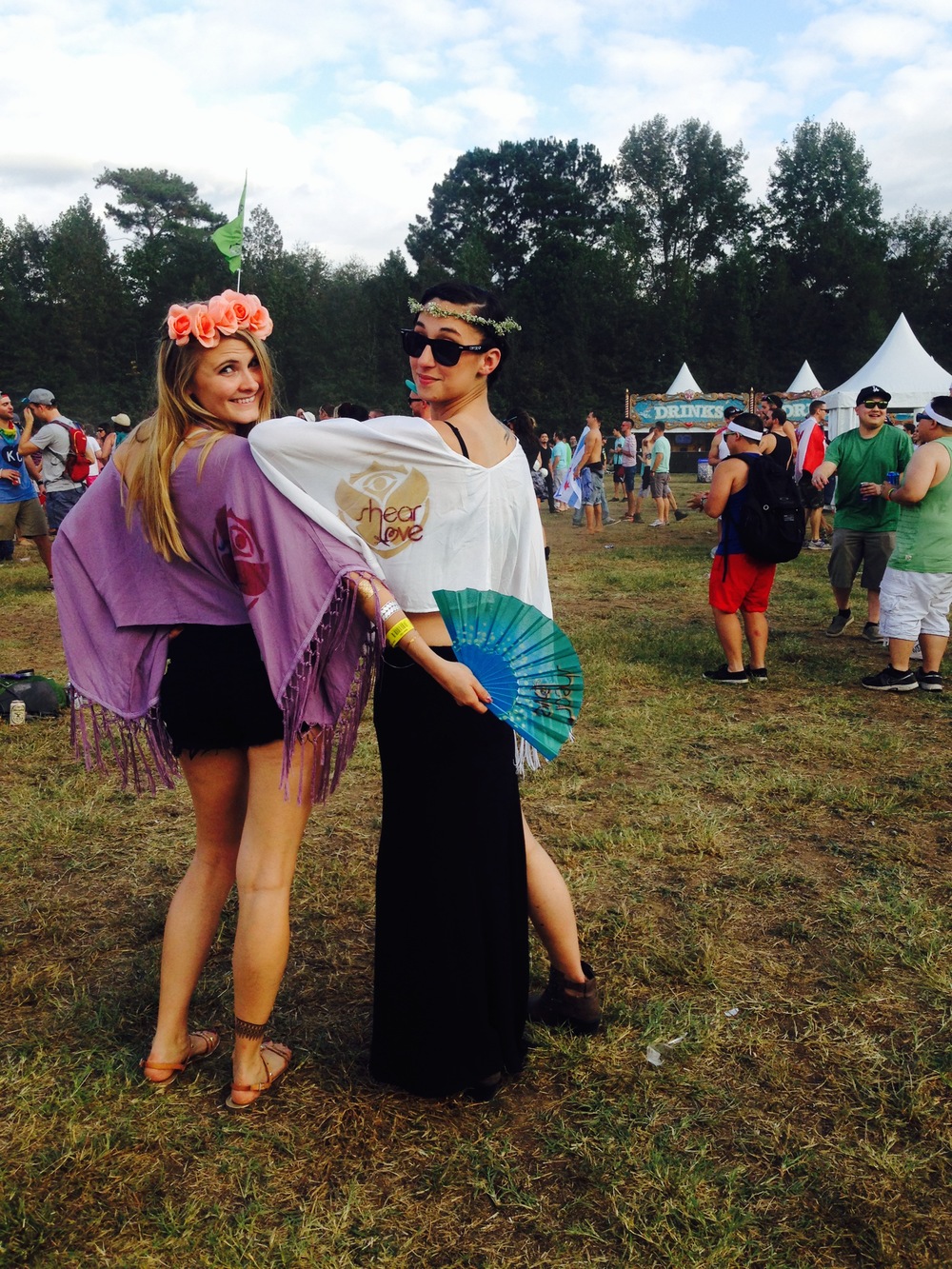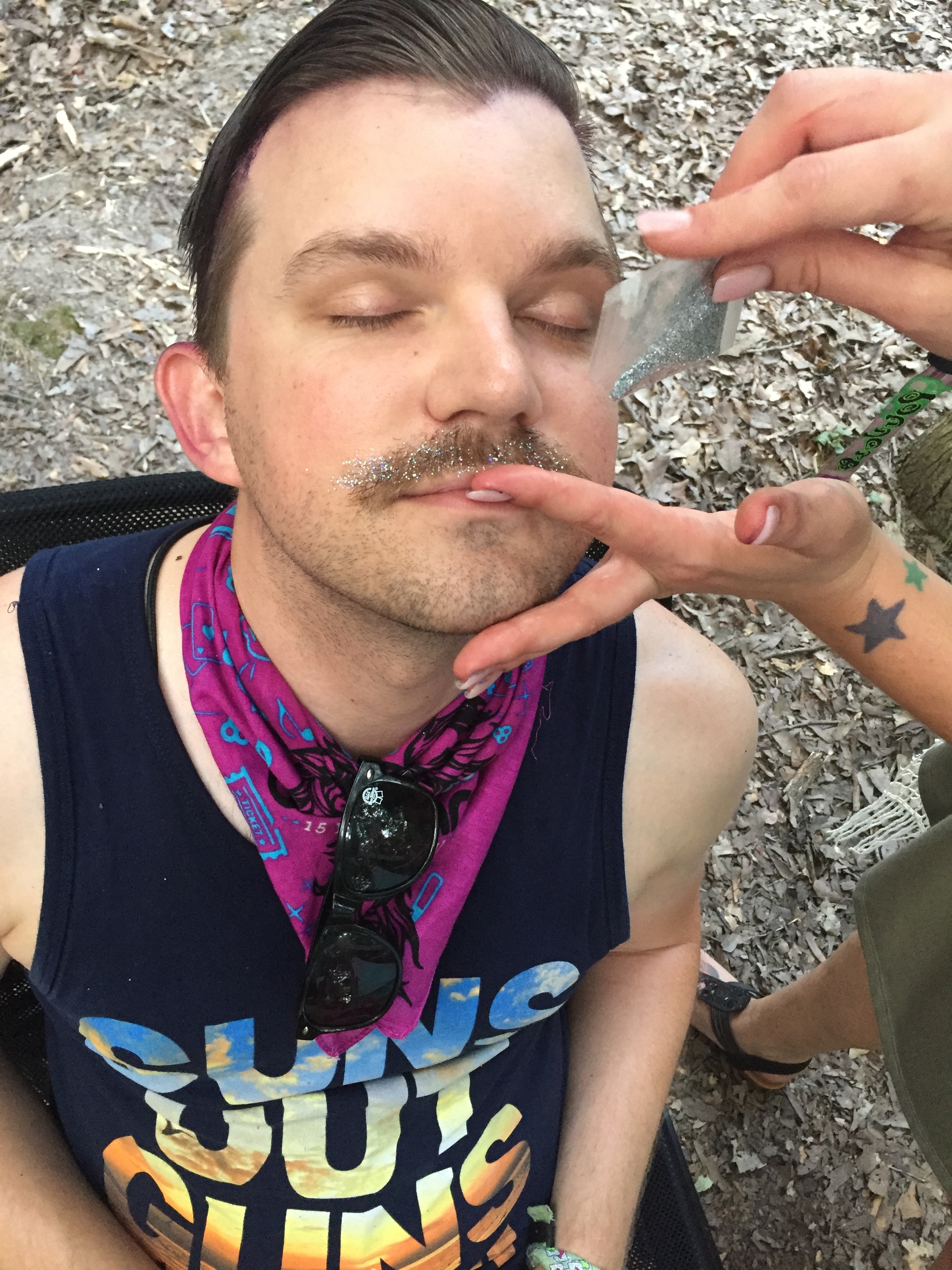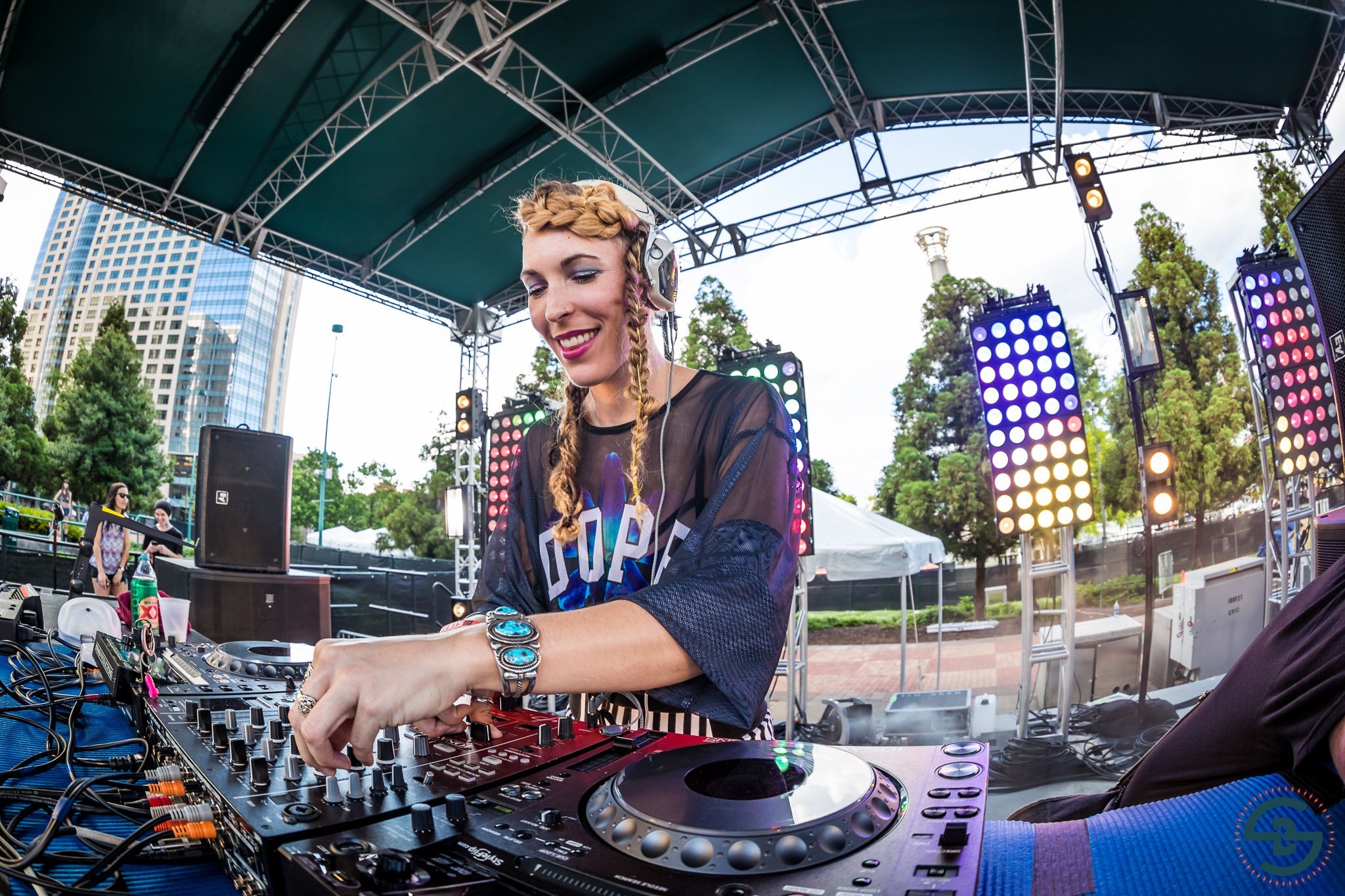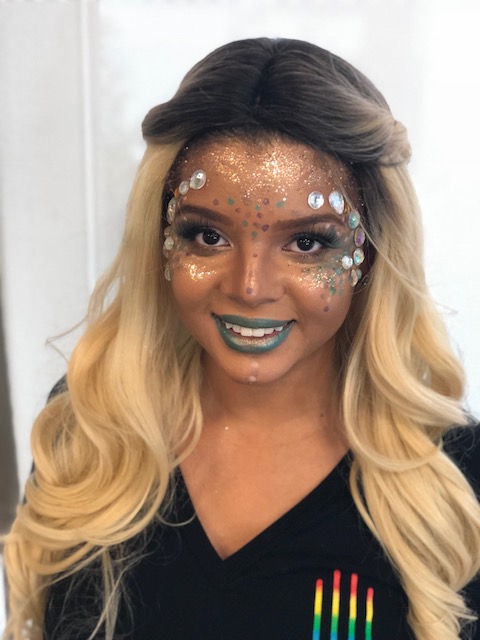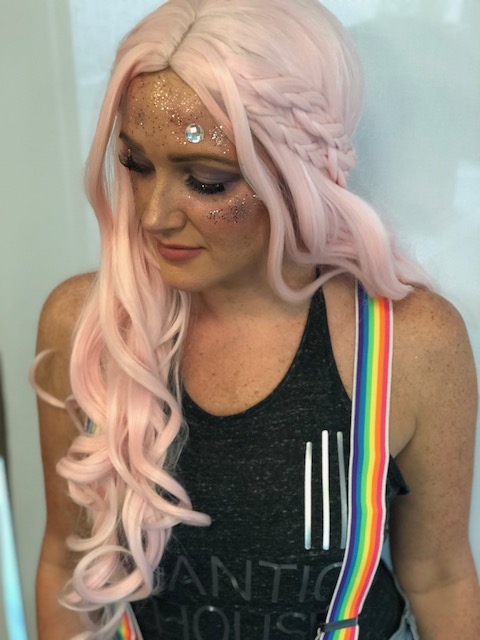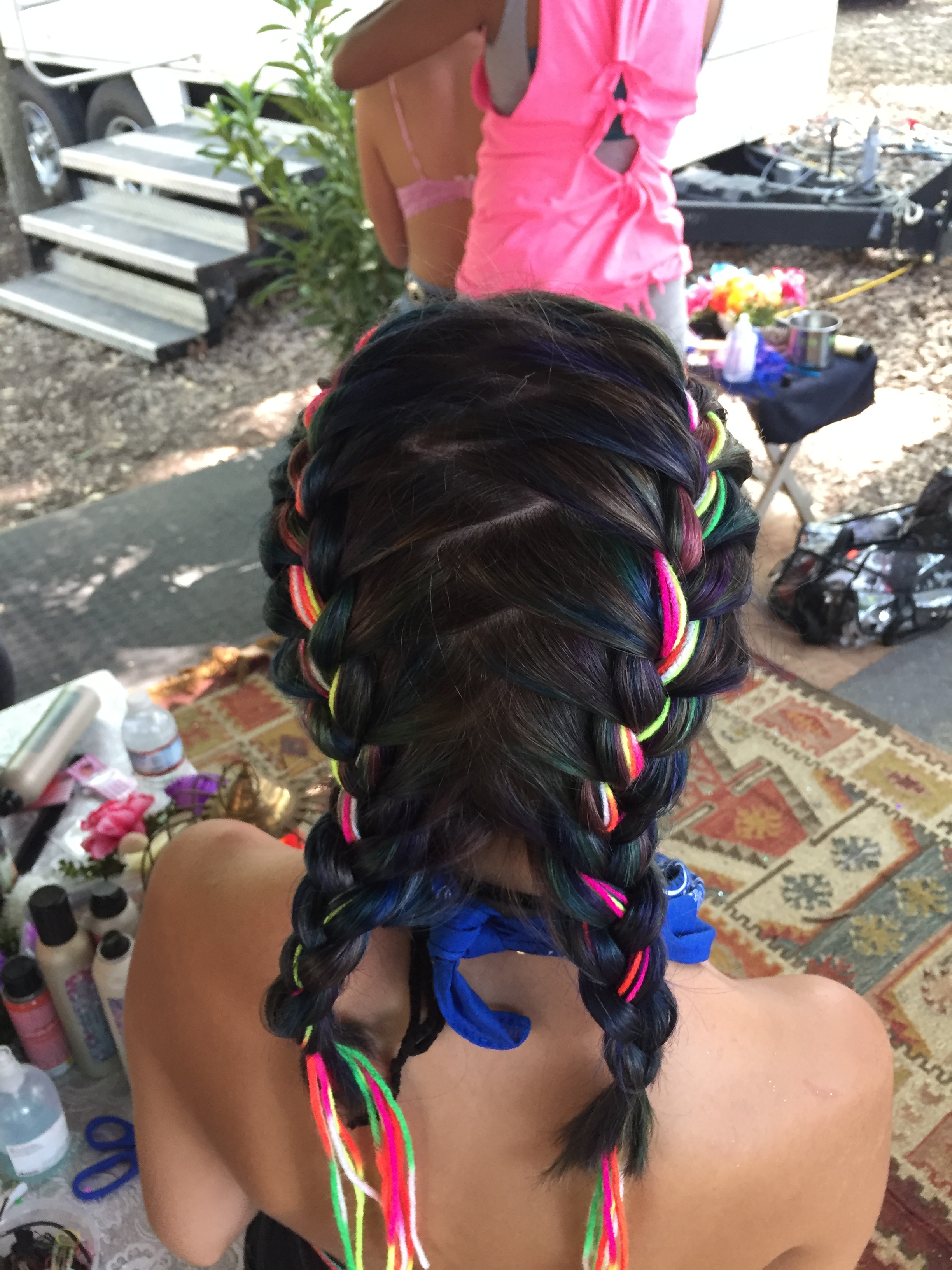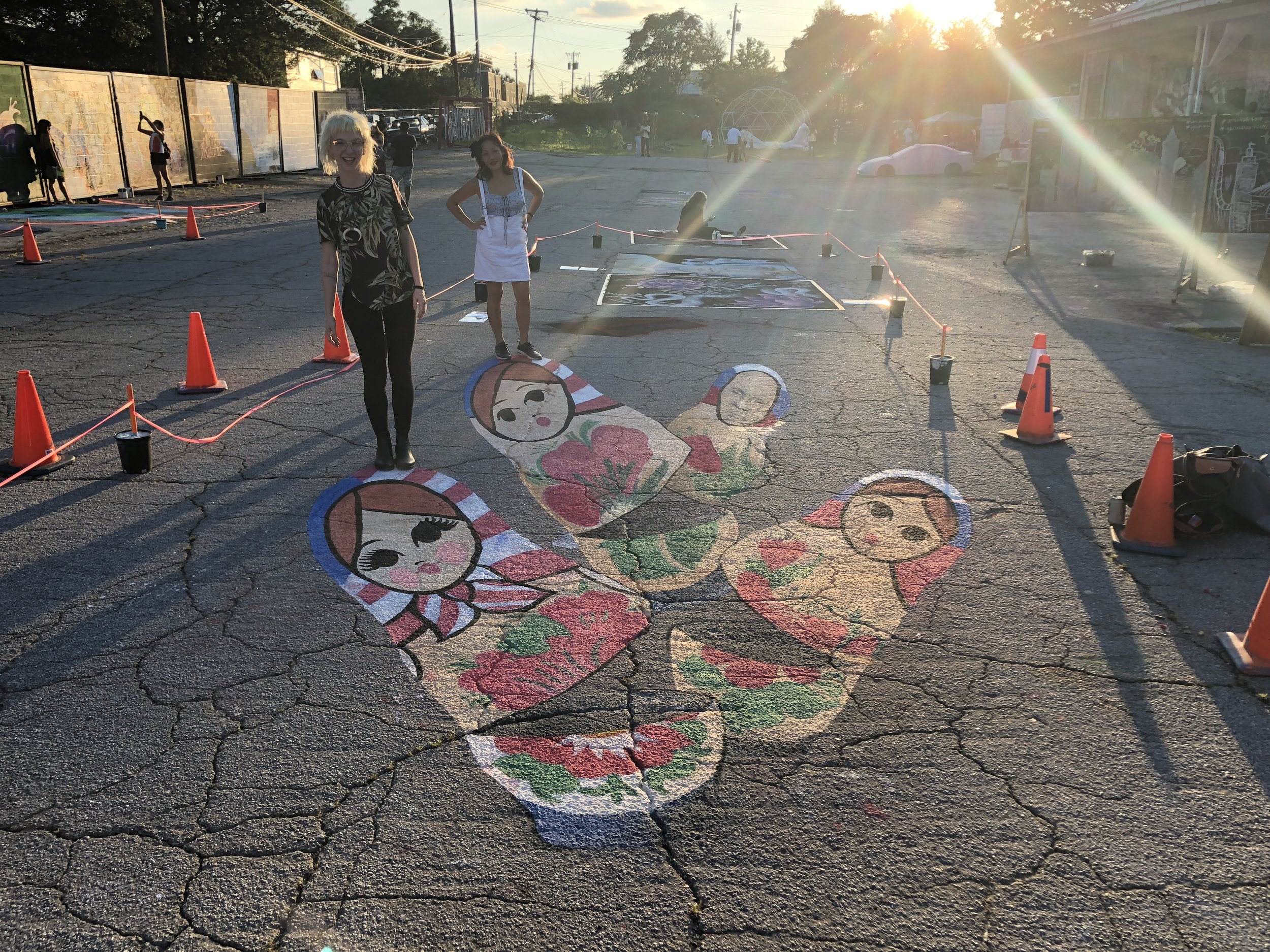 POP-UP'S + festival services
Whether at the salon, A diy ART SPACE, or at a festival, we do pop-up braid bars, trunk shows and more. We would love to hear your ideas, and which festivals you would like to see a pop-up salon. Book us for your next event!
As seen in:
big + small EVENT SPACE RENTAL
SHEARLOVEATL HAS BEEN A HOME FOR COMMUNITY WORKSHOPS, BIRTHDAY PARTIES, AND MORE! we'd love to be there for your special event, whether it's something small and lowkey or something big and corporate.
to book a specialized event, please fill out the inquiry form on our contact page.